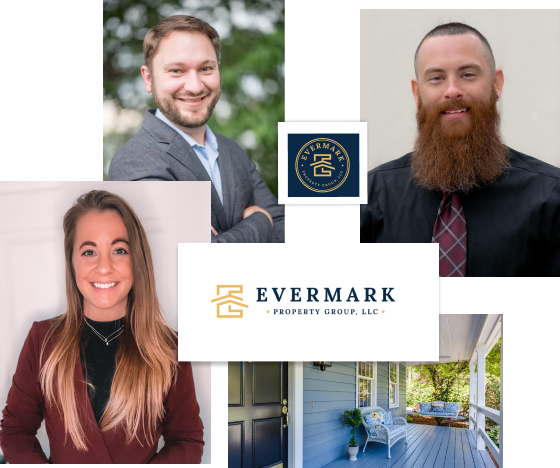 Experience has its rewards
When you speak, we listen! In any relationship communication is key, and we are always here to serve you via phone, text, or email. Your goals are our priority, and we specialize in getting you the best result… not just the result that's most convenient... To us, you're more than a client - you're a partner, and we're in this together!
EXPLORE AREA
BY MAP
With all the beauty that Connecticut and Massachusetts have to offer, it's hard to find the perfect place to call home. Our area guides simplify that process by giving you unique market, lifestyle, and demographic insights into each area!
Who you work with matters!
Choosing the right realtor can have a significant impact on your real estate experience. A good realtor can help you:
1) Find the right property that fits your needs and budget.
2) Navigate the complex and often confusing process of buying or selling a property.
3) Get the best possible price for your property.
4) Handle negotiations and paperwork efficiently and effectively.
5) Provide valuable insights and local market knowledge.
6) Connect you with trusted service providers such as inspectors, lawyers, and mortgage lenders.
In short, a good realtor can make the process of buying or selling real estate easier, faster, and more successful.
Use local guides to explore market trends, new listings, schools, and top businesses within the areas that interest you.