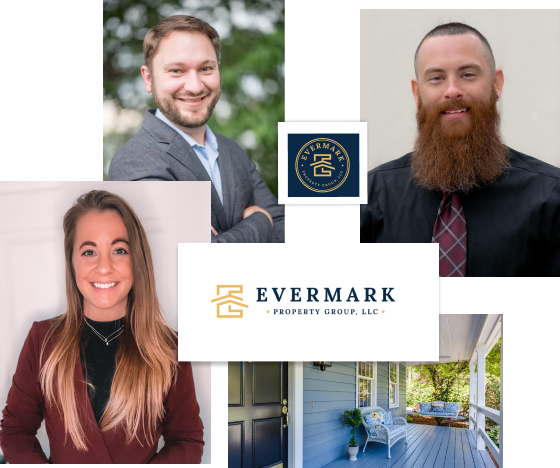 Experience has its rewards
When you speak, we listen! In any relationship communication is key, and we are always here to serve you via phone, text, or email. Your goals are our priority, and we specialize in getting you the best result… not just the result that's most convenient... To us, you're more than a client - you're a partner, and we're in this together!
EXPLORE AREA
BY MAP
With all the beauty that Massachusetts and Connecticut have to offer, it's hard to find the perfect place to call home. Our area guides simplify that process by giving you unique market, lifestyle, and demographic insights into each area!
Who you work with matters!
This isn't just a job for me, it's my life. What drives me is helping you realize your goals and I'm always eager to address and prioritize the things you are looking to achieve. Bottom line, I'm here to help guide you to the best opportunities, and not just what's most convenient.
Use local guides to explore market trends, new listings, schools, and top businesses within the areas that interest you.