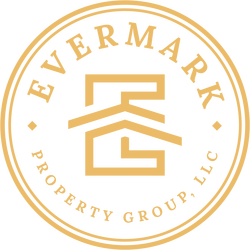 MEET YOUR REALTOR
MICHAEL KUSY
When you speak, I listen! In any relationship communication is key, and I'm always here to serve you via phone, text, or email. Your goals are my priority, and I specialize in getting you the best result… not just the result that's most convenient.. To me, you're more than a client - you're a partner, and we're in this together!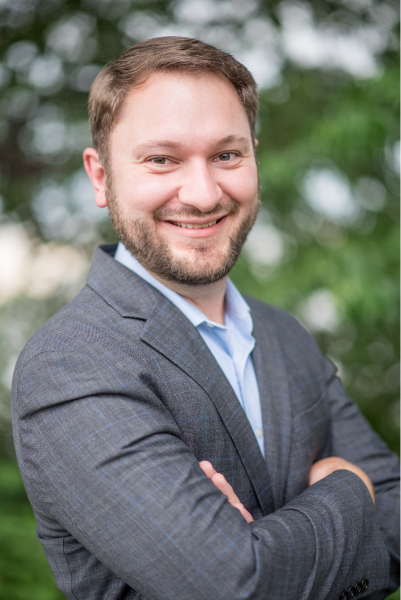 FEATURED AREAS
EXPLORE AREA BY MAP
With all the beauty that Massachusetts and Connecticut have to offer, it's hard to find the perfect place to call home. Our area guides simplify that process by giving you unique market, lifestyle, and demographic insights into each area!
SERVICES
Services That I offer
Helpful Advice
I am here to provide you with helpful advice that will assist you in your home journey.
Quality Service
When you are ready to take that next step, you can leverage all the benefits that I have to offer.
Happier Clients
I am committed to your success and will help you achieve the home goals you are looking for.
FIND YOUR HOME
BUY WITH MICHAEL
Buying a home is more than just finding the right property. You need an expert who understands the area that he works in and market and the unique challenges it faces. I have the strategies, resources, and tools to guide you from start to finish, seamlessly.
HOME VALUATION
SELL WITH MICHAEL
My proven track-record of results is rooted in my advanced marketing tools, connections, and experience, that guarantees you a seamless home selling experience.
Ready to talk about real estate?
Michael Kusy will help you achieve or exceed your real estate goals. With his extraordinary quality of service in buying and selling real estate, you will experience professionalism, integrity, honesty & truth, which are all the cornerstones of his business.